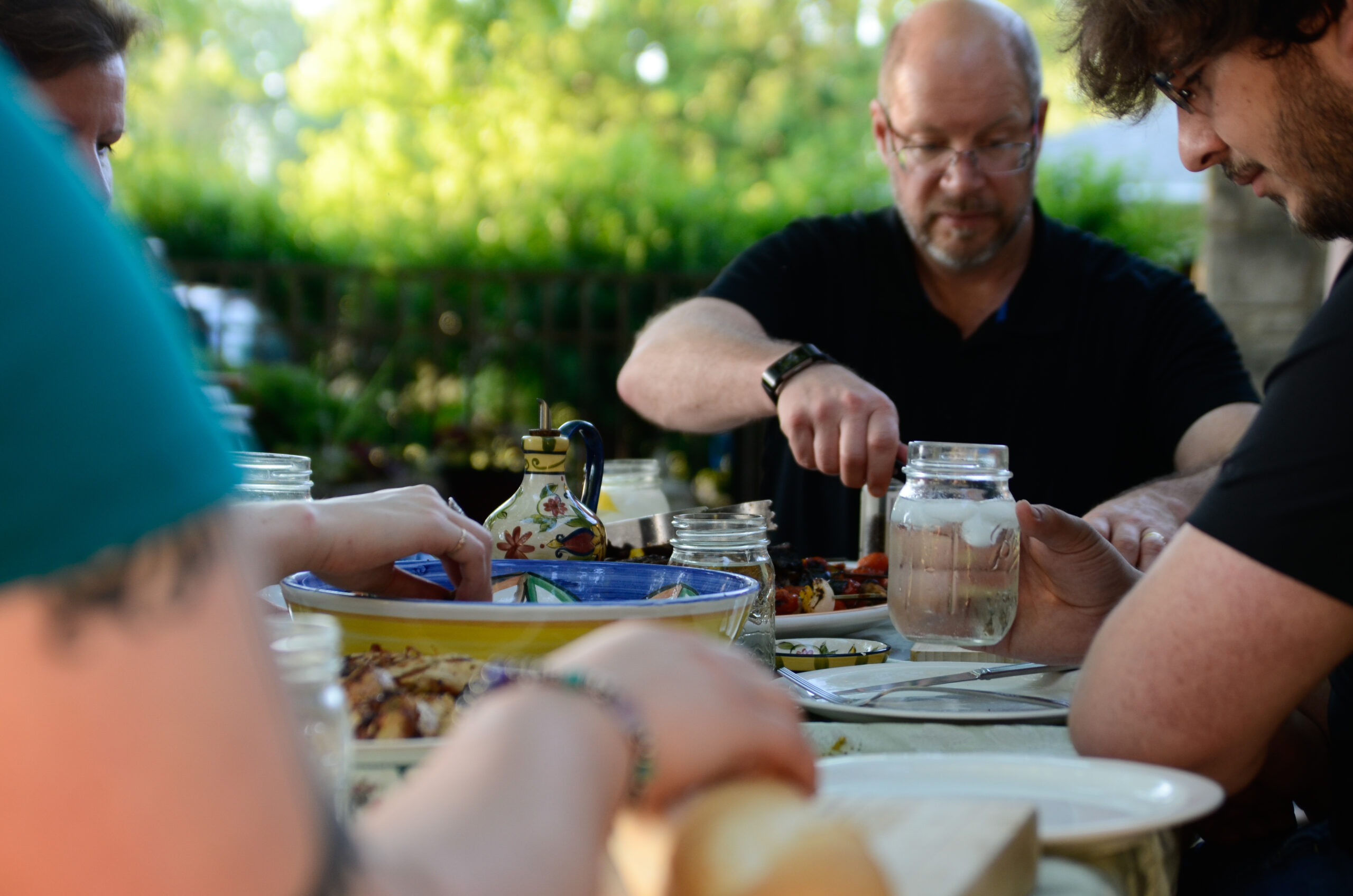 Posted by Babs Mullinax
On November 28, 2022
In today's culture, the main challenge about reaching and discipling others is not if you are adequately equipped.  Far more important is if you have the relational capacity with your part of the world to share and apply Truth. These rhythms are five simple, straightforward practices that help us make loving our neighbor and sharing our faith a natural part of our everyday lives. 
Read More