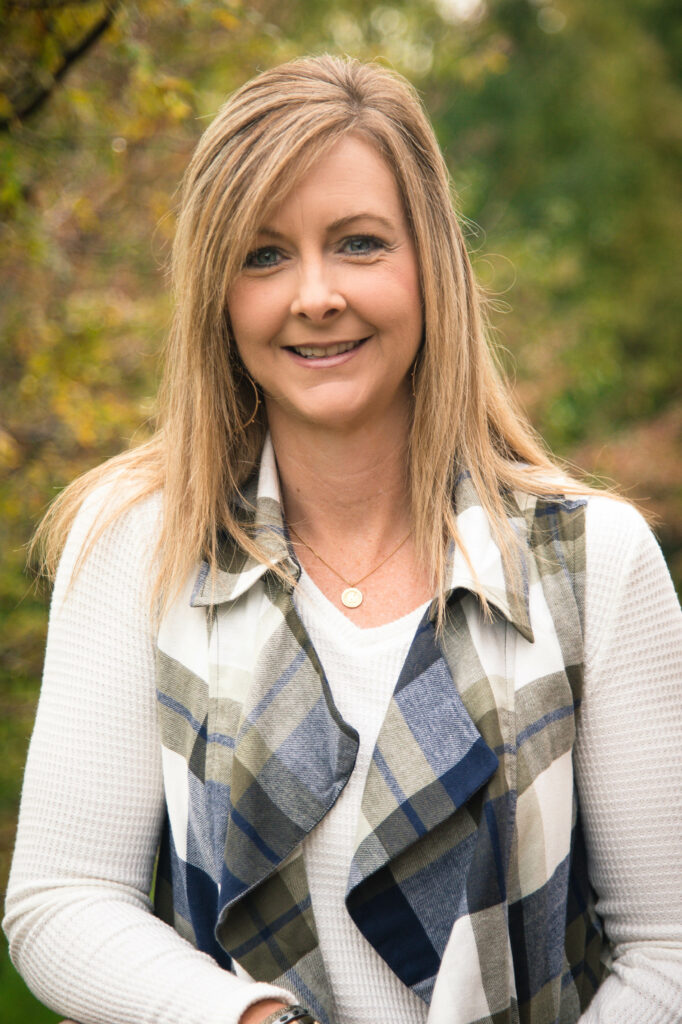 Why you want to talk to her:
Directing Traffic | You know you need to contact the district, but you're not sure where to start.
Event Planning | You are coming to a district event and need to communicate about lodging arrangements and/or food.
D.S. Assistant | You need to book time with the district superintendent.
Kimberly joins the district staff after transitioning from 22 years of elementary school teaching, mostly around the ages of first grade. Kimberly has the spiritual gift of helping, which is mostly what her district role consists of. Whenever a need arises, she is there to help. It isn't like she is supposed to help because of her role; she wants to. It is her Spirit-empowered response to Jesus in her life. In talking with Kimberly, it quickly becomes apparent that her helping gift goes hand-in-hand with her generous capacity to listen and generate a feeling of welcomeness and belonging.
When she and Kurt know that God is asking them to do something new, they say, "yes" – without a whole lot of details; just peace – the kind that God gives, the unexplainable type. It doesn't make the "yes" easy, but it does make it simple. Kimberly explains, "The desire of my heart is to be faithful to Jesus. He promises that He who calls you to do something is faithful to complete it. So when God asks, we go. And we always learn from our 'yes'." Thus, when asked to join the district staff after a career of teaching, even though it was something she had never done before, Kimberly said, "yes" with full expectation that God would be faithful to complete it. "He promised!" she reminds herself.
Kimberly especially enjoys being with family, grateful for all the extended family gathering she gets to be a part of. She also enjoys reading Christian and historic fiction and being outside enjoying God's creation. In addition to her husband, Kimberly's two daughters, Ansley and Alyssa, are a great blessing in her life.
Joshua 1:9 and Proverbs 3:5-6 are anchors in Kimberly's life.
Have I not commanded you? Be strong and courageous. Do not be afraid; do not be discouraged, for the Lord your God will be with you wherever you go.
Trust in the Lord with all your heart
and lean not on your own understanding;
in all your ways submit to him,
and he will make your paths straight.
Kimberly summarizes,
"It's all God, all the time. We must rely on God's promises that he is with us in what he wants us to do."