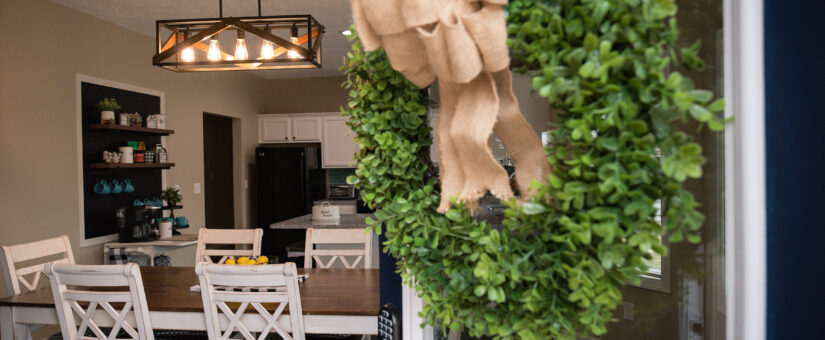 Posted by Babs Mullinax
On March 16, 2022
0 Comments
development retreats, district house, silence and solitude retreats
The District House: A Welcome Place for Building Community
We are pleased to announce the renovations on the long-awaited District House are complete! In fact, we've even hosted our first few groups starting last month.
The District House exists for three purposes:
DISTRICT MINISTRIES: Lodging relevant to district ministries initiated by district staff.
RETREATS:

Personal overnight retreats for official workers or

Silence and solitude retreats for ordination/consecration candidates

BUILDING COMMUNITY: Pastors/pastoral couples building community with pastors/pastoral couples from other churches within the district
There are seven bedrooms and four shared bathrooms in the house, but we're most excited about are the gathering spaces. We have three large comfortable couches in the fireplace room, a long dining table in the cheerful kitchen, and a game room for fellowship. One participant from our recent International Worker Candidate Development Weekend said, "The gathering spaces are so conducive to building relationship." Another said, "I felt welcome to stay with the group, and (as an introvert) there was also plenty of privacy to retreat when I needed to."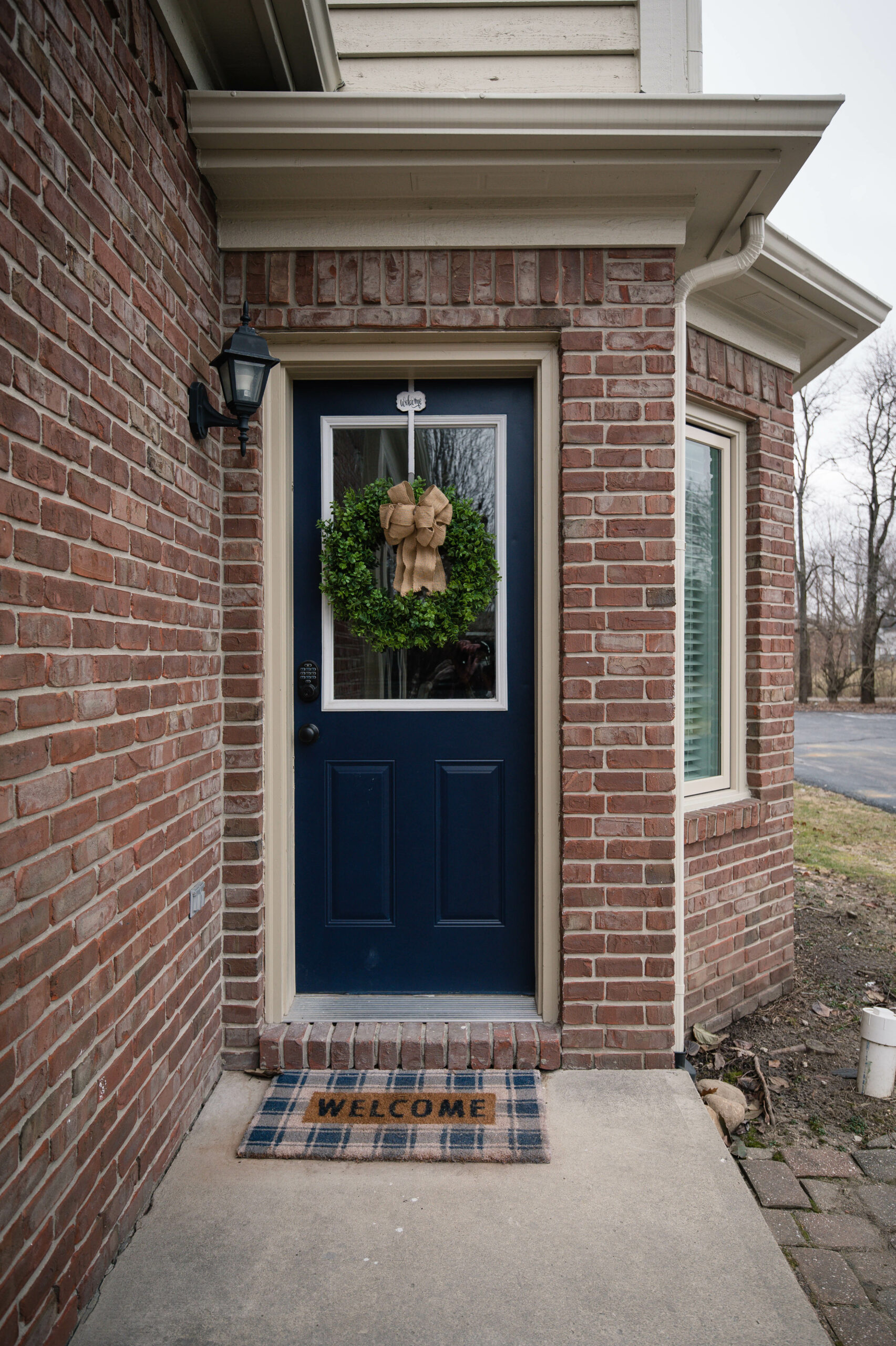 What We're Really Excited About
True, it's really convenient for our district staff to have a place to put people like DEXCOM, LO&CC, and development retreats; however, we are especially excited to see how pastors will initiate gatherings with pastors from other churches in our district to build community, collaborate, and engage in accountability with one another.  We've intentionally created the house to be conducive to these types of gatherings.
Another frequently asked question is if churches can use the house for elder retreats. The answer is a resounding YES. Our district staff is developing facilitated retreats that we would love to walk your elder team through for the purpose of development and encouragement. Please contact Marshall Mullinax (mmullinax@mwcma.org) if you are interested in being engaged with the district in this way.
Mary K Petty, Kimberly Sovine, and Paul Davis were all instrumental in creating such a welcoming and comfortable house. We also want to thank our contractor, Kurt Schmadeke (an elder from one of our district churches), for the valuable work and professional advice he gave us every step of the way.
We are currently limiting stays to the above purposes while we get our learning curve for managing the house mastered. We anticipate this being the case for the next year. If you would like to stay in the house and you think it matches one of our three purposes, visit mwcma.org/districthouse to fill out the inquiry form.